Our Marketing and Sales success is tied to a successful partner network. We really care about our partners and have a very close relationship with them. In return, they appreciate us, so most of the partnerships have stood the test of time. And now, we have a dedicated role in the Marketing team for stronger cooperation with Channel Growth Managers in the Sales team to drive partner co-marketing activities.
We are switching to our new DXP platform. Therefore, the focus of the co-marketing activities will be gradually shifting towards the SaaS solution. America is our largest market. Now, we coordinate the campaigns from our HQs in Brno and from London, but we are looking for someone to take the cooperation with our US partners to another level on the ground.
Type of employment:

Full time

Start Date:

Straightaway

Language:

English C2
What will you be doing
?
Directly communicate with partners, build relationships with them, and plan co-marketing activities
Set up reasonable and achievable goals together with Channel Growth Managers and/or partners for co-marketing campaigns or events
Guide partners in the preparation of Kentico-related content
Manage co-marketing activities
Monitor the goals and results of these activities
Run/attend in-person and virtual events organized by Kentico or hosted by third-party vendors, including managing sponsorships
Support Sales and partners with third-party events
Communicate with external agencies
Apart from our partners, your marketing colleagues will be by your side. You will report to Yvette, the Director of Channel and Content Marketing (United Kingdom), and cooperate with the US and Czech teams. Iveta will onboard you as she is currently in charge of your territory. If you need help creating or editing content, you can always turn to our Content Managers and Graphic Designer. Karel is in charge of everything web-related. Jenda is the head of Marketing in Kentico.
We work shoulder to shoulder with the Sales, especially US Channel Growth Managers, as our goals are aligned.
Excellent project management and communication skills 

Strong cooperative approach 

Customer intimacy and a customer-centric approach 
Listening skills and empathy 

Proactive attitude and persistency 

If you can create audio-visual content, we will be pleasantly surprised.
Do you think this position is for you? Write to us! You will meet the team, some in person, others online. And if we click, you can start as soon as October. 
Wanna learn more about Kentico's journey and the future of our DXP platform? Check out Dominik Pintér, our newly appointed CEO, in an episode of americaneagle.com's 'Lessons for tomorrow' podcast:
Wanna know more about this or other job opportunities? Find out on our blog!
Send us your CV.
At the interview, you will meet:
Do you know anyone who fits the bill for this position?
Let us know!
Our favorite benefits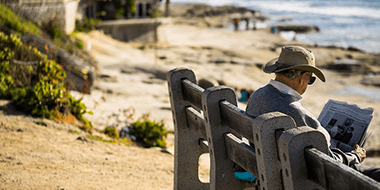 401(k) Plan
We offer a company match on 401(k) contributions.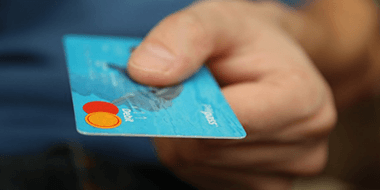 FSA Plan
We offer an FSA plan to our employees.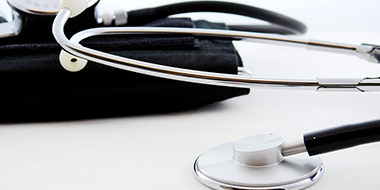 Health Insurance Plans
Health, dental, vision, and RX insurance premiums are covered by Kentico.