No matter what position you have…
… you get to set the rules and pave your professional journey
We value colleagues who are not afraid to rise to challenges and find creative solutions. We won't throw you in at the deep end—we'll get you onboard gradually instead. If you are a good worker, willing to learn, you will fit in easily.
We enjoy working together because...
We trust and respect each other
We are straight with one another, never undermine each other's efforts, and believe in individual responsibility. Therefore, flexible working hours and working from home come in naturally.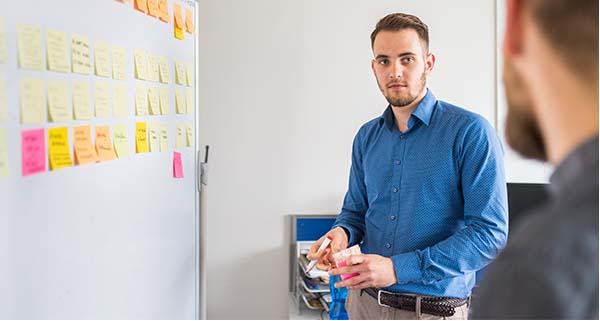 Every opinion counts
Developers, product managers, designers, and sales representatives—they all can move our product forward. And they get all the support to do just that.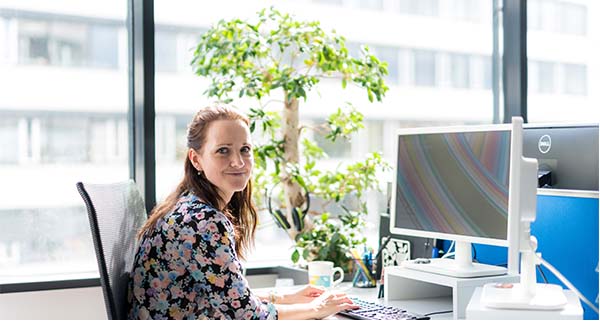 Our work makes sense
We develop products with a successful history and long-term vision. Meeting our customers' needs and providing high quality is crucial; it's about diligent effort, not quick fixes.
We cherish a good atmosphere
We are friendly and informal—every single one of us. We have dogs, fish, foosball, and our own beer tap in the office. We simply enjoy each other's company at and outside work.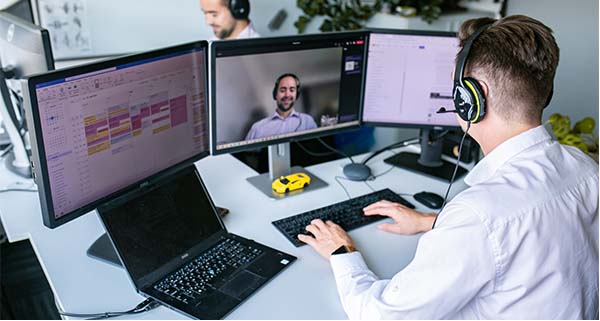 We spend Fridays learning
We dedicate one-fifth of our paid hours to education and innovation. Fridays are our "Innovation time." Our Use-your-Friday-well motto speaks for itself.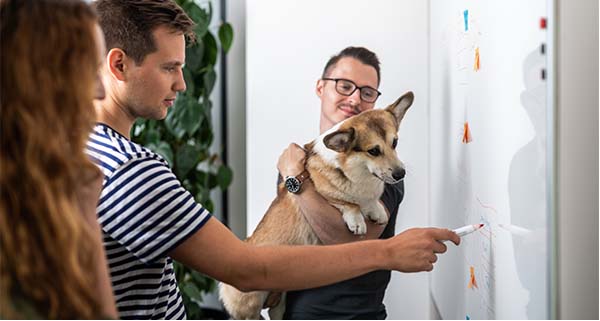 We support your growth
Into a higher position. Into another team. Into another field. Into anything that makes sense. Some of us have moved all the way up from junior ranks.