The hunger for relevant information is growing. We aim to develop the company based on what customers want and need, not on subjective opinions. We are constantly improving the quality of analytics and reporting. That's why we're now looking for a new colleague.
Your job won't be reduced to a copy-paste routine. We look for an analyst who will actively impact processes via reports and establish reporting so that everything falls into place. Someone tech-savvy, not afraid of a challenge, and has common sense above all. Is it you? Join the ride!
Type of employment:

Full time

Start Date:

Straightaway

Form:

Possibility of remote

Language:

EN B2
What you will do
?
You will be in constant contact with internal customers – from the Marketing, Sales, Product Management, UX, Development, and Customer Success departments. You will help them meet our customers' needs.
Some questions will be easy to find answers to; others will require you to think comprehensively. Using explorative methods of data analysis, you will understand trends and explain why and how they are changing.
You will model, collect, store, analyze and, of course, present the data.
Who you'll work with
?
In the data team, you will share knowledge and ideas. Joint consultations will help you propose the best possible solutions.
You will become an indispensable help for departments across the division and become an integral part of their decision-making processes. In addition to validating hypotheses and answering queries using data, you will also actively come up with your own thoughts and suggestions in the field of analytics and reporting.
Why you'll enjoy it
?
You will get the opportunity to direct our business so that we can acquire new customers faster and more efficiently, clients will want to use our product, and Kentico is always profitable.
There are a lot of exciting challenges ahead of us shortly. We are transitioning our product to a SaaS solution. Here, too, a fresh look at the data from the perspective of both business and product will be needed.
Is it you
?
You are already working as a Data Analyst in a larger established company that probably focuses on B2B. But you are looking for more autonomy and participation in decision-making. You do not want to specialize by domain; you prefer a complex view across the company.
You have excellent analytical skills—you explore a problem, suggest several solutions, and finally choose the most appropriate one.

You have gained experience with analytics in marketing, sales, and product or customer care.

You have an advanced command of SQL.

You can participate in data modeling, building a data repository, and presenting data.

Even if the internal customer does not know what he needs, you can find out thanks to your communication skills.

Command of Power BI is a must.

You can speak English (at B2 level).
Do you think we're right for you? Contact us, and we can meet in our offices in the center of Brno or call online. Already at the interview, you will meet a colleague from the team. And if it works out on both sides, we will be happy if you join us full-time.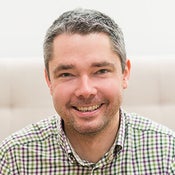 We work together on things that send shivers up and down my spine—in a good way. I am proud to say, "our hard work made us who we are". I have been with Kentico for 12 years, and I am not nearly done yet.
Wanna know more about this or other job opportunities? Find out on our blog!
Send us your CV.
At the interview, you will meet:
Do you know anyone who fits the bill for this position?
Let us know!
Our favorite benefits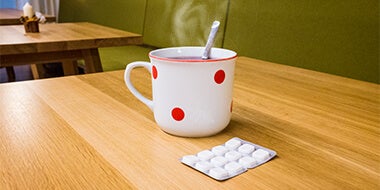 Unlimited Number of Sick Days
Are you feeling under the weather? Stay at home. You only need a sick note if you are ill for more than 3 days in a row.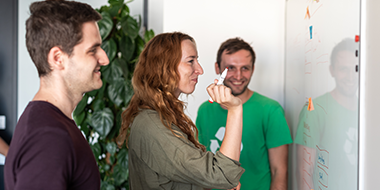 English Lessons
Apart from English courses in a language school we have our own ESL Teacher. The lessons take place in small groups in the offices and focus on the needs and levels of ability of each team.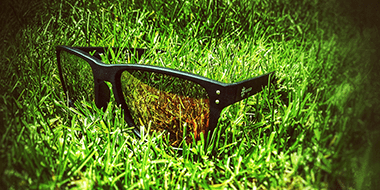 5 Weeks Leave
Everyone works better well-rested. Therefore, relax properly for 5 weeks – regardless of whether you work part-time or full-time.