What will you be doing
As a Pre-Sales Engineer located in the US, you are a technical professional who will develop a strong understanding of our headless CMS, and how it forms part of enterprise clients' wider JAMstack/microservices architecture. You will learn about complementary technologies such as DAM, commerce, and personalization to position yourself as the trusted technical advisor to the client. You will be able to prepare Proof of Concepts, set up a demo environment, and assist the US sales team with the technical aspects of client tender documents. Thus, your role as a Pre-Sales Engineer is indispensable for our team—you help identify and win the customers who benefit from using Kontent.
Type of employment:

Full time

Start Date:

Straightaway

Form:

Possibility of remote

Technologies:

CMS, DXP, PIM, DAM, Commerce

Language:

EN C2
Your responsibilities
We don't exaggerate when we say that your role will be crucial in the client selection process for new technology and at the beginning of projects. That's because you will:
Prepare the best Proof of Concept solution
Ask the right questions and perform a technical evaluation to see if the solution is appropriate for the customer
Prepare a product demo tailored for a specific client needs
Respond to the customer challenges at the beginning of a project
Participate in important meetings as a technical expert
Offer well-thought-out alternatives if we do not have a 100% fit to a particular client use case.
Is it you
You have worked in a similar position for at least two years, and have been in IT for at least 5 years. Perhaps in a role such as a Pre-Sales Engineer, Developer (front-end, back-end, or full-stack), or Support Engineer
You enjoy technology. You are familiar with web development and JavaScript technologies. An experience of working with CMS, DXP, PIM, DAM, Commerce, or Personalization platforms is a bonus.
You enjoy working with people and have excellent verbal and written skills
You can either work from home or from our office in Bedford, NH.
You must be authorized to work in the US
Wanna know more about this or other job opportunities? Find out on our blog!
Send us your CV.
At the interview, you will meet:
Do you know anyone who fits the bill for this position?
Let us know!
Our favorite benefits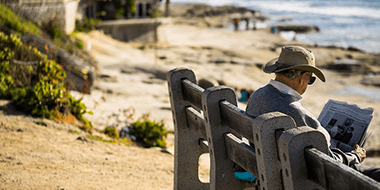 401(k) Plan
We offer a company match on 401(k) contributions.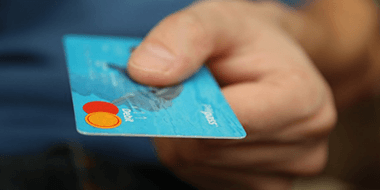 FSA Plan
We offer an FSA plan to our employees.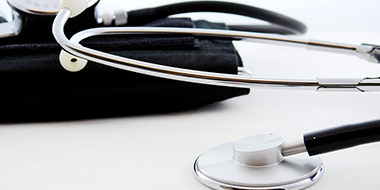 Health Insurance Plans
Health, dental, vision, and RX insurance premiums are covered by Kentico.