What Will You Be Doing?
Our Support Engineers are experts with technical knowledge and excellent English who can help our customers worldwide—no telephone assistants working according to a tight script. If you are looking for a job in a call center chatting on the phone, you've come to the wrong place. Typically, we assist our clients via email. Because who codes via phone?
Type of employment:

Full time

Start Date:

Straightaway

Form:

Possibility of remote

Language:

English C1
What makes us who we are?
This job is all about eagerness to help people. You have to be able to understand their problems, understand the process, and see things in perspective.
We don't keep a score of how many emails you write per day. What's important to us is to see whether our client resolved their problem and is satisfied with your help, our service, and the product.
Is it you?
To manage your day-to-day tasks successfully, you'll need at least some knowledge of:
C#, .NET framework, .NET Core, and the MVC software design pattern
HTML, CSS, and JavaScript
MS SQL
Software debugging and troubleshooting experience
Other skills come in useful—but you will get the chance to learn on the job:
Experience with Content Management Systems (CMS)
Familiarity with Visual Studio and Visual Studio Code
Experience with other object-oriented programming languages
Experience with APIs and SDKs
Do you think we're the right fit for you? Contact us, and we can meet in our office in Sydney, or online. And if it works out for both sides, we'd like you to join us full-time. Remotely? No problem!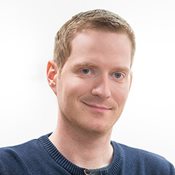 Professional technical support is who we are, no call center. We genuinely help our customers. I know the product inside out, therefore I can grow professionally in any direction. Support is a great entry level.
Wanna know more about this or other job opportunities? Find out on our blog!
Send us your CV.
At the interview, you will meet:
Tomáš Vykydal
Head of Support and Consulting Services
Do you know anyone who fits the bill for this position?
Let us know!
Our favorite benefits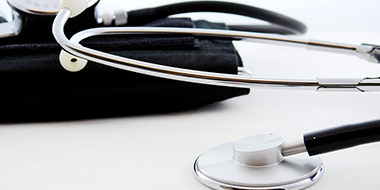 Health Insurance Plans
Health, dental, vision, and RX insurance premiums are covered by Kentico.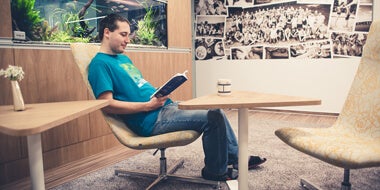 Paid Lunch Breaks
We provide paid lunch breaks.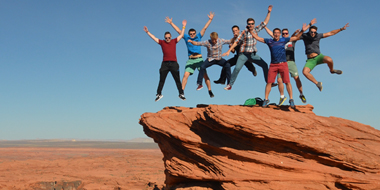 Time Off
5 weeks PTO and 12 holidays