We have customers all around the globe who use Kontent, our headless CMS, to reach out to their audience via all possible digital channels. To take full advantage of our solution and succeed, they need a hand sometimes.
Type of employment:

Full time

Start Date:

Straightaway

Form:

Possibility of remote

Language:

English C2
What will you be doing?
You will be based in our Sydney office, Australia. You can also work from home at times. Your day-to-day tasks will primarily include:
Advising customers on what approach they should choose for their technical solutions and architecture
Responding actively when customers need you—we use tools and processes that enable customers to chat with us without obstacles
Delivering technical consultations to customers so they can move forward without a hitch
Reporting customer feedback so that we are aware of and able to tackle any problems they may encounter
What will your typical day look like?
We talk to our customers about their project architecture, how to use our APIs and SDKs, our best practices, how to cache and migrate their content, or how to integrate our CMS with other services. This all happens either via Intercom chat tool or in virtual sessions. Some on-site sessions may take place as well.
This role has a dual focus on:
Providing world-class chat support for any product-level technical issues or general technical guidance
and
Delivering technical consulting within our Professional Services for solving project-specific challenges our clients are facing
Is it you?
We are looking for someone who can code and likes to chat. Are you a developer who doesn't want to code all day long and wants to help others directly?
This is a perfect position for someone who:
Stays up-to-date with application architectures and development
Knows how to work with APIs
Is confident working in JavaScript (TypeScript, Node.js, build tools)
Can also write code in .NET Core (C#, Visual Studio)
Knows HTML and style in CSS
Has experience with web-development tools such as Git or Postman
Do you want to impress us even more?
Tell us about a similar position you've worked at or some projects you've completed using a JavaScript framework or library.
Do you think we're the right fit for you? Contact us, and we can meet in our office in Sydney, or online. And if it works out for both sides, we'd like you to join us full-time. Remotely? No problem!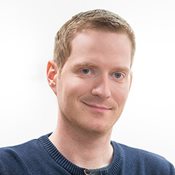 Professional technical support is who we are, no call center. We genuinely help our customers. I know the product inside out, therefore I can grow professionally in any direction. Support is a great entry level.
Wanna know more about this or other job opportunities? Find out on our blog!
Send us your CV.
At the interview, you will meet:
Renata Dutton
Director / HR and Finance
renatad@kentico.com
Kentico Software
LLC, 15 Constitution Dr. Suite 2G
Bedford, NH 03110
USA
Do you know anyone who fits the bill for this position?
Let us know!
Our favorite benefits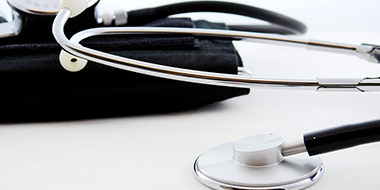 Health Insurance Plans
Health, dental, vision, and RX insurance premiums are covered by Kentico.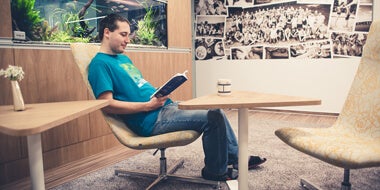 Paid Lunch Breaks
We provide paid lunch breaks.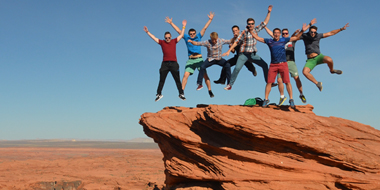 Time Off
5 weeks PTO and 12 holidays