Kentico Software is the company behind Xperience, the Digital Experience Platform (DXP), and Kontent, the headless Content Management System (CMS). Our goal is to provide our growing customer base with the best way to work with content. Kentico is a global, well-established leader in the web content management industry. Now, we are looking for a new colleague to join our team in Sydney, Australia.
What will you be doing
Advising our customers based in the APAC region on how to get the best value from our products and achieve their desired outcome.
Creating and nurturing the relationships with partners and end clients, addressing any of their needs, and preventing churn. Driving customer lifetime value.
Bringing customer stories back into the company in the form of feedback and feature suggestions.
Cooperating closely with our APAC-based team and the global CSM team to guide customers, driving discussions on subscription renewals and expansion.
What will your typical week look like
You will attend several calls with your assigned customers to discuss their projects, answer their questions, help them solve any issues, celebrate success stories, collect feedback and testimonials.
After each call, you will analyze what you've learned, update our internal systems, and look for answers to their questions. This may involve discussions with our Product Managers, Developers, Solution Architects, and other colleagues.
In the meantime, you will be keeping up-to-date with product releases and new features to be able to showcase them to the customers.
We have a team of Customer Success Managers who meet once a week and communicate frequently in order to share experience—you won't be alone in your efforts.
What we expect of you
Exceptional listening and communication skills—getting business people to tell you their needs and goals, describing possible options to developers, and connecting them with the right person or team in Kentico will be essential tasks for the job.
Independence and planning abilities—with all the calls, emails, and requests, you will need to be well-organized to process various tasks from various sources.
IT skills—no need to be a programmer, but you must be able to discuss Kentico projects and understand the technical and business needs and goals of each customer. This usually includes website development practices, API and integration options, and various frameworks our customers can use for development. Experience of working in a regional office for a global SaaS vendor is a huge asset.
Previous experience in a customer success management, account management, project management, or consulting role.
Adaptability and improvisation—our products and the Customer Success Management profession are constantly in motion, accommodating to the growing base of our customers. We do have processes, yet we love to improvise and experiment at the same time.
Passion for learning and evolving.
A strong customer-centric focus.
Who we are
A team of Customer Success Managers working from Brno, Czech Republic, and Bedford, NH, USA, communicating with customers and business partners from all over the world.
What we offer
Great culture with a friendly atmosphere—our staff tenure greatly exceeds the industry average and there is a reason for that
Collaboration with top sales professionals
Fast growth potential
Freedom to create your own ways of working
Generous leave
Flexible work arrangements
Remote work possibilities
We'll discuss all the remaining details either in person or in an online call. When all goes well, we'll gladly welcome you as our new full-time employee.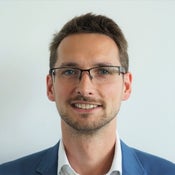 I started as a part-time tester. After just two years, I was the team leader. Then a new challenge came along, to try being a Support Engineer at our U.S. branch for a month. I experienced first-hand what was necessary to help our customers succeed with our product. Out of this experience, the Customer Success Department was born, which, incidentally, I run. I love this job more and more every day.
Type of employment:

Full time

Start Date:

Straight away

Form:

Work from home possible

Language:

EN C2
Wanna know more about this or other job opportunities? Find out on our blog!
Send us your CV.
At the interview, you will meet:
Tomáš Vykydal
Head of Support and Consulting Services
Do you know anyone who fits the bill for this position?
Let us know!
Our favorite benefits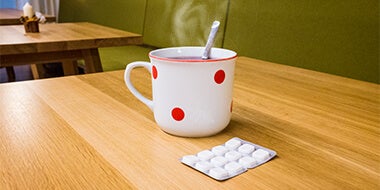 Unlimited Number of Sick Days
Are you feeling under the weather? Stay at home. You only need a sick note if you are ill for more than 3 days in a row.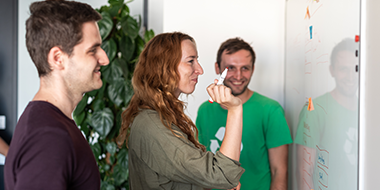 English Lessons
Apart from English courses in a language school we have our own ESL Teacher. The lessons take place in small groups in the offices and focus on the needs and levels of ability of each team.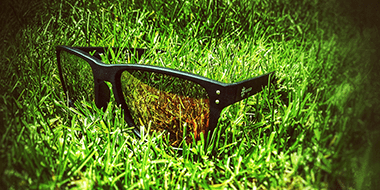 5 Weeks Leave
Everyone works better well-rested. Therefore, relax properly for 5 weeks – regardless of whether you work part-time or full-time.