What you'll be doing
.
You'll teach our customers, partners, and even colleagues to work with our product—Kentico Xperience. Not in traditional ways, with a chalk and a blackboard. Instead, you'll project your knowledge into e-learning courses and blog posts.
To be able to teach developers, you'll also need to be one. Exploring the C# source code of our product is often a must. The same is writing your own C# code on a daily basis. If you have experience in MVC development and you're interested in sharing the knowledge with the world, you're a perfect match. You won't be in direct contact with customers every day, but you'll still have all the necessary feedback provided through course surveys and conversations held by our colleagues in the Support, Sales, and Consulting departments.
Type of employment:

Full time

Start Date:

Straightaway

Form:

Possibility of remote

Technologies:

C#, ASP .NET MVC 5 / .NET Core

Language:

EN C1
Send us your CV.
At the interview, you will meet:
Branislav Smik
Customer Education Leader Kentico Xperience
Do you know anyone who fits the bill for this position?
Let us know!
Our favorite benefits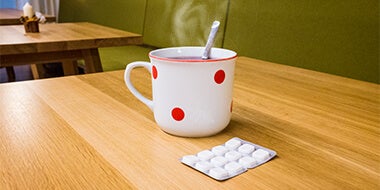 Unlimited Number of Sick Days
Are you feeling under the weather? Stay at home. You only need a sick note if you are ill for more than 3 days in a row.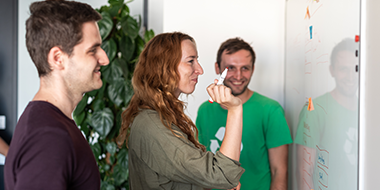 English Lessons
Apart from English courses in a language school we have our own ESL Teacher. The lessons take place in small groups in the offices and focus on the needs and levels of ability of each team.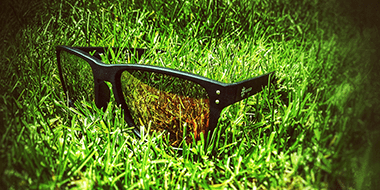 5 Weeks Leave
Everyone works better well-rested. Therefore, relax properly for 5 weeks – regardless of whether you work part-time or full-time.