Who are we looking for?
With tens of thousands of customers in more than 80 countries, our two products have achieved industry recognition through Gartner and Forrester as well as gained the trust of more than 1,000 international partners. Kentico EMS and Kentico Kontent are doing great. However, we feel there's an opportunity for improvement. We believe that by dividing our Sales Team into two and creating a separate sales and marketing strategy for each product, we can better respond to different customer needs and achieve better results. We've already started! There are three colleagues waiting for you, to whom others will be added under your baton. Are you ready to lead them?
What will you do?
Your mission will be to create a go-to-market strategy for Kentico Kontent, define a target product segment, and win over the right customers.
Expect support from all sides. You will be surrounded by colleagues with senior experience who enjoy their work and want to achieve great results. And it's not just people in your Sales Team—you'll also gain knowledge and receive help from the Marketing, Product Management, Product Growth, and Sales Engineering Teams. There will also be regular experience sharing with Sales Teams from other regions.
Responsibilities
Strategy preparation. You will develop a go-to-market strategy for North America and define a target segment for Kentico Kontent.
Leading the team. You will be responsible for your team's goals and their fulfillment. It's up to you whether you'll focus mainly on the personal development of individuals and the direction of their projects or whether you'll be active in sales as well.
Creating campaigns. Together with the Marketing Team, you will develop campaigns reaching potential customers.
Monitoring and reporting. You will monitor the fulfillment of goals and deliver the results to the company's management, especially to the VP of Global Sales.
Business meetings. You will meet important clients and partners.

Requirements
You have business experience in the enterprise segment and can create a business strategy targeted at "Fortune 500" customers.
Preferably, you have experience of selling SaaS solutions.
You have been working in Sales Management for at least 4-5 years.
You live in the USA.

We Offer
Full time position at our Bedford, NH office
Challenging and interesting international work environment and cooperation with the colleagues at the company's HQ
Benefits' package includes Health, Dental, and Vision plans
Short and Long Term Disability Insurance, Life Insurance
Company's match on 401(k) contributions
Generous Paid Time OFF and holidays
Benefits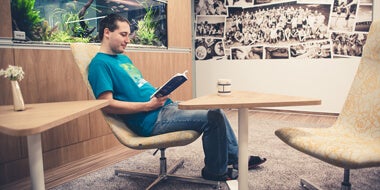 Paid Lunch Breaks
We provide paid lunch breaks.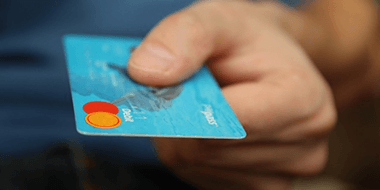 FSA Plan
We offer an FSA plan to our employees.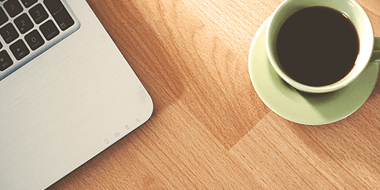 Work Environment
Challenging and interesting international work environment, cooperation with the colleagues at the company's HQ and a fully paid training in the Czech Republic.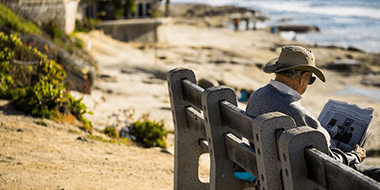 401(k) Plan
We offer a company match on 401(k) contributions.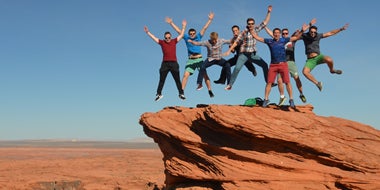 Time Off
5 weeks PTO and 12 holidays.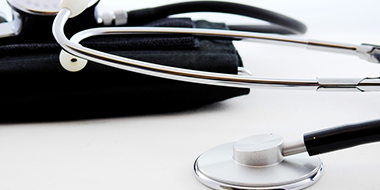 Health Insurance Plans
Health, dental, vision, and RX insurance premiums are covered by Kentico.
At the Interview, You Will Meet…
Renata Dutton
US Office Director