This individual will play a key role in optimizing our data models and reporting digital marketing metrics. We are looking for an analyst who deeply understands marketing and will work closely with our marketing management to establish processes, business process flows, and data-driven strategies.
As the Marketing Business Analyst, you will be supported by BI engineers and other domain-focused analysts in the team, and together with the CEO and CFO, we will drive data-driven decision-making in the company.
Type of employment:

Full time

Start Date:

Straightaway

Form:

Possibility of remote

Language:

EN B2
What you will do
?
your responsibilities will include optimizing the DW by creating snowflake data models,
collaborating with BI engineers on ETL processes for processing data from various marketing applications,
creating and managing portfolios of marketing reports, and assisting with their interpretation,
you will also collaborate on setting and measuring digital KPIs with top marketing management and be their equal partner in creating marketing strategies.
What should you be able to do and know
?
To qualify for this position, you should have at least 3 years of experience in a similar position as a marketing data analyst,
knowledge of Power BI and Microsoft SQL,
advanced knowledge of web analytics, and familiarity with Google Ads, Facebook Ads, and other Ads platforms,
experience in project management is appreciated,
knowledge of dbt, Fivetran, or Clarity is a plus,
strong communication skills in English, both written and spoken, at a communicative level are also required.
What do we offer
?
We offer flexibility, as although we have offices in Brno and Prague, you can live anywhere in the Czech Republic. We prioritize our employees' well-being and offer flexible working hours, time for education within standard working hours, and many other benefits.
If you feel this opportunity is right for you, please reach out to us. We will always reply and can meet at our office in Brno or online. If we are a good fit, we would be delighted to welcome you as a full-time member of our team.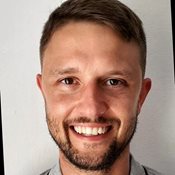 Together we do not only provide selected data but we in BI team build a data driven foundation that will empower our decision-making and drive our success. And this is our biggest added value.
Wanna know more about this or other job opportunities? Find out on our blog!
Send us your CV.
At the interview, you will meet:
Ondřej Procházka
Data Team Leader
Do you know anyone who fits the bill for this position?
Let us know!
Our favorite benefits
Use Your Friday Well
Shhh, we are concentrated! No meetings on Friday as we focus on work and innovation.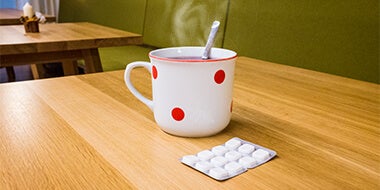 Unlimited Number of Sick Days
Are you feeling under the weather? Stay at home. You only need a sick note if you are ill for more than 3 days in a row.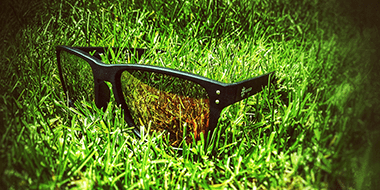 Unlimited vacation
Everyone works better well-rested. Therefore, relax properly for 5 weeks – regardless of whether you work part-time or full-time. If you miss an extra day, you can apply for another holiday.